Company Profile
---
Jiangyin Chunlan Textile Co. , Ltd.,founded in 2000, is located in the beautiful port city - jiangyin zhouzhuang Zhou Xi industrial park, located in the economically developed Yangtze river "golden triangle" area. The company owns BS603A rotary cup spinning machine, ASGA395 slurry dyeing machine, beam-dyeing machine, PICANOL loom, and finishing line equipment from yarn to cloth. Products are exported to Europe and America, Japan, South Korea, Russia and many other countries well-known brand clothing merchants.
Our company has a high quality, understanding technology, good management, sincere solidarity, strong technical force.

The company mainly produces denim, ring spun to bamboo denim, stretch denim fabric, blended, tencel, color, coating, printing, jacquard, fake knitting, every play, such as functional denim, with thousands of varieties for customers to choose. Company vigorously promotes the quality of the products and research and development, in good faith and development, is committed to walk the road of brand, in 2002 through the ISO - 9001-2000 quality management system certification, in 2006 to institutionalization, routing and information construction of enterprises, gradually moving towards internationalization management, efforts to create international brand, in 2013 we passed the Oeko Tex - European environmental system certification. Technology in assets as a link, to optimize the allocation of resources for the purpose, under the guidance of the company grow into one of China's popularity is quite high denim manufacturers, and in 2013 founded the cowboy clothing brand pup, in order to forge the cowboy kingdom at 5 to 12 years old children. At present, the company has the state-level enterprise technology center, the advanced technology enterprise, the file management first-class enterprise, the metrology first-class enterprise, AAA grade enterprise and other qualifications. At home and abroad in recent years, the company continued to introduce advanced equipment of high technology content and automation degree, and effectively coordinate the use of new techniques, new technologies, ensure compliance with energy saving, environmental protection, safety and high added value of the five criteria. At the same time, the company through the examination center of high level configuration and high quality laboratory management personnel, professional detection of technical team, constantly improve the technological content, research and development of new products constantly, guide enterprises to adopt advanced standards organization of production, to ensure that the factory finished products meet international standards, so that customers worry-free, the quality of product so as to achieve the effect of the good faith management satisfied service, strongly promote product upgrades, and brand promotion.
Striving to create a first-class quality product, a first-class management team and a first-class management method is the goal of the spring blue people. Company will continue adhering to the "unity, enterprising, good faith management, diligent pragmatic, pioneering and innovative" business philosophy, to revitalize national industry as own duty, to manage innovation as the criterion, the implementation of quality engineering and the open source throttling, adjust the product structure and personnel organization, integration of the market layout and the company culture, establish a flexible and efficient management system, innovation and brand development for the company to lay a more solid foundation. Facing the future, in the spring of blue is practical, will be in the spirit of unity and cooperation, Shared accountability to face the competition and development, continue to work with the major manufacturers at home and abroad to establish long-term cooperative partnership, trust each other in the mutual reciprocity and mutual benefit, to build brand, seek common development. Spring blue textile will continuously improve its image in the domestic cowboy cloth industry and market leader, and win users' trust with the most reliable quality and valuable service.

Culture
---
Our vision:
Any enterprise, large or small, can easily develop E-commerce, and achieve information management wherever or whenever.
Our mission:
By infromation management, build smart Chinese enterprise, be wise entrepreneur.
Our core value:
To customer success; honesty first; take responsibility; Team Cooperation; transformation & innovation; win-win development.
Our enterprise spirit:
Responsibility, Diligence, Specialty, Innovation
Certificate
---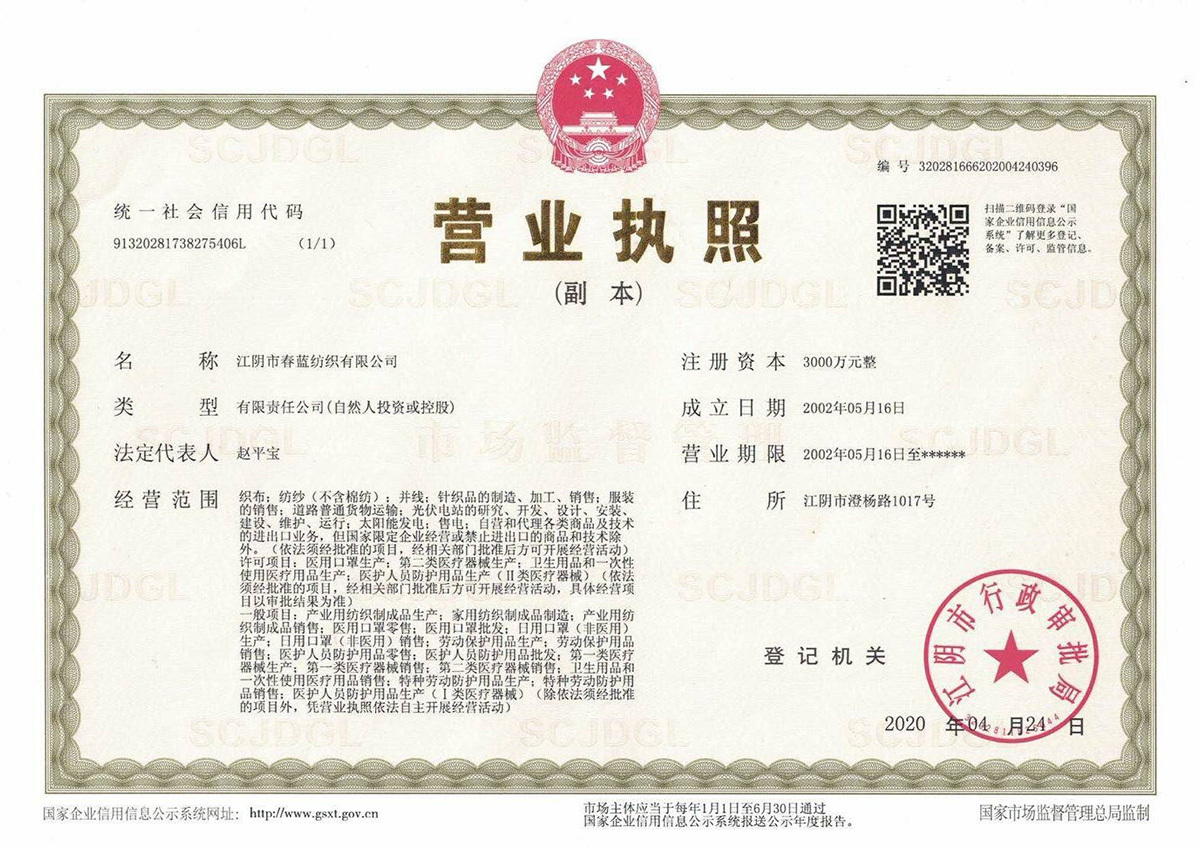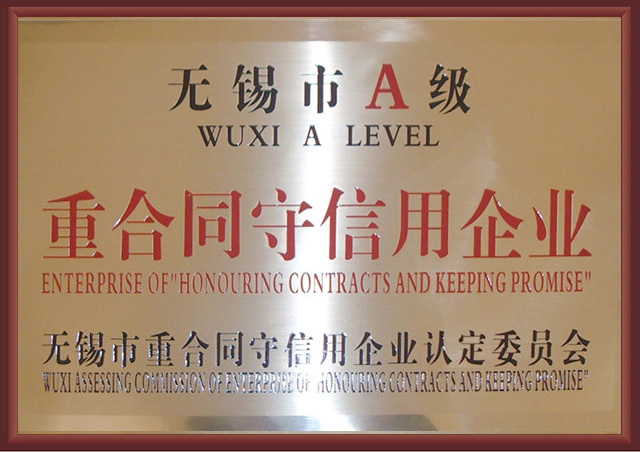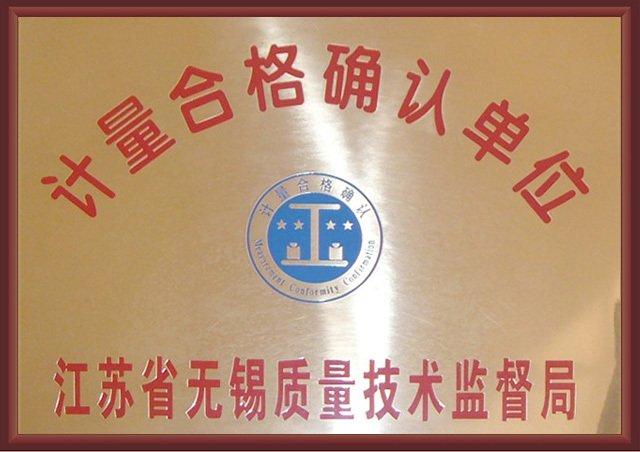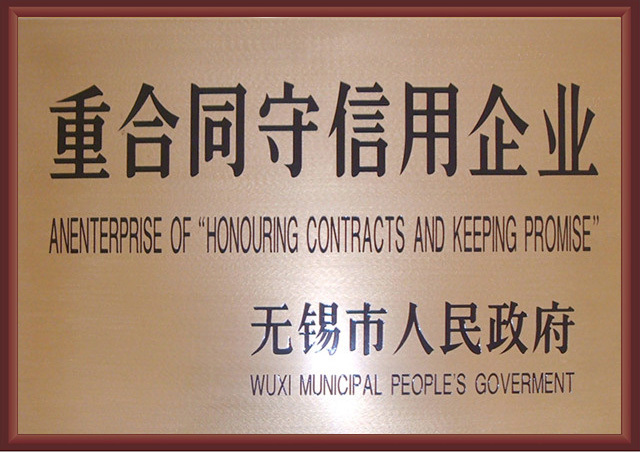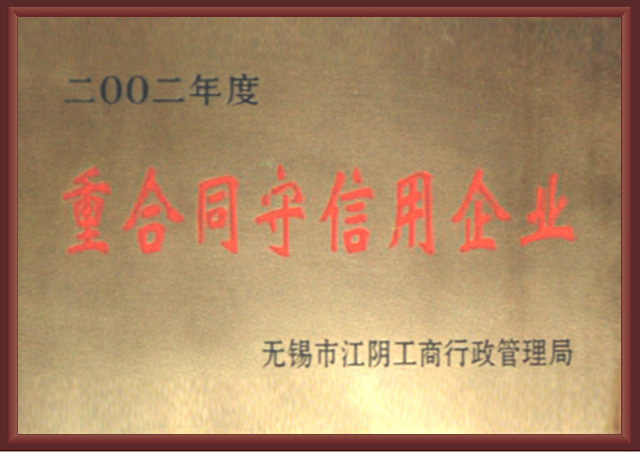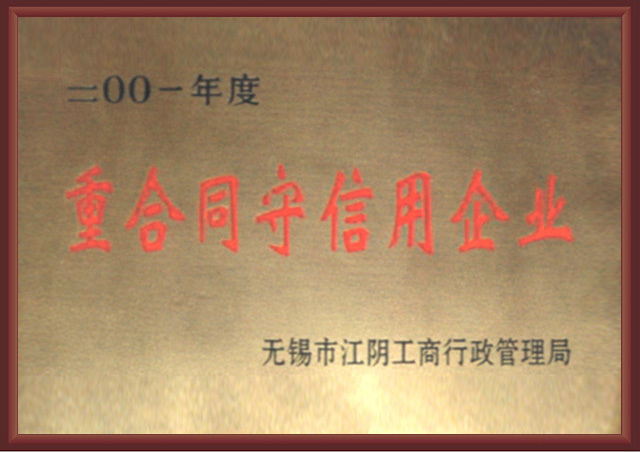 Company Pictures
---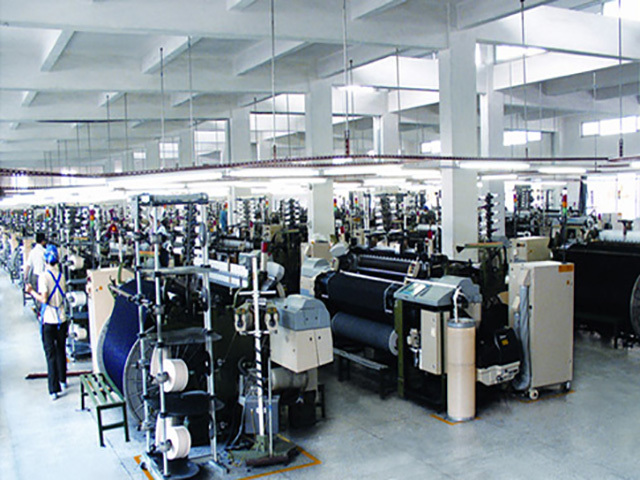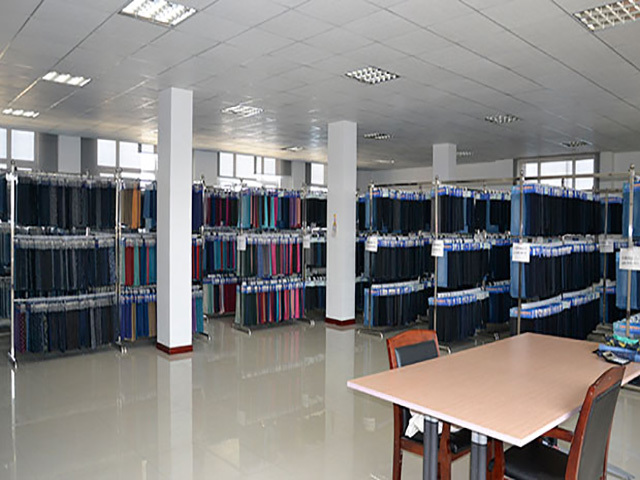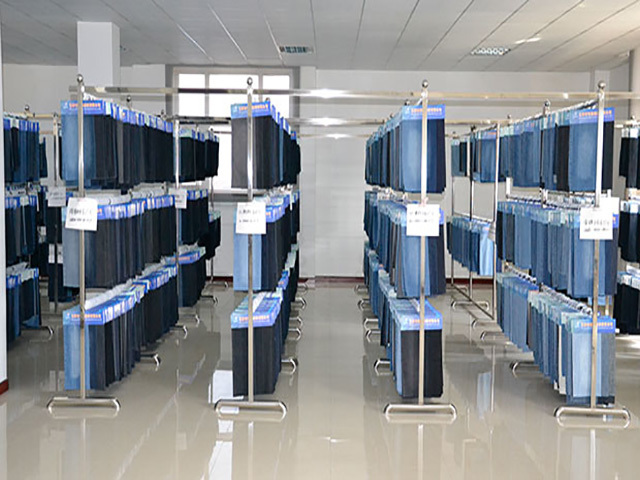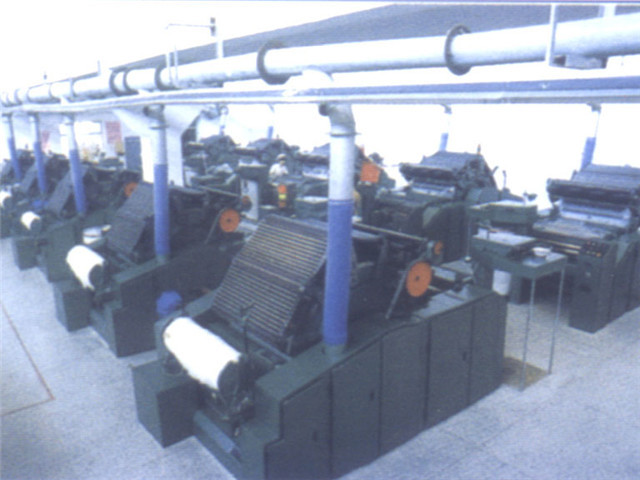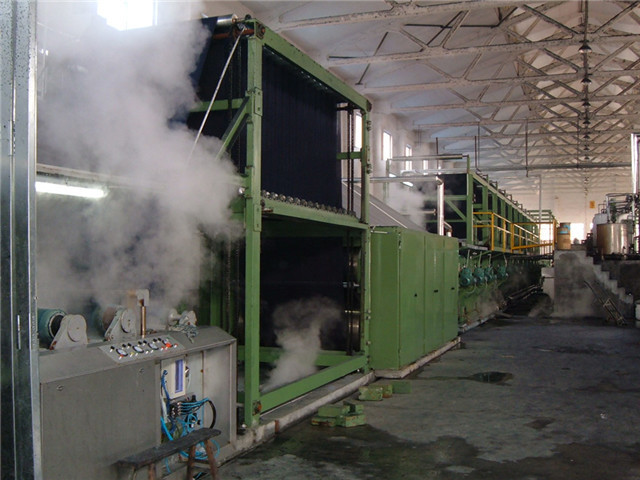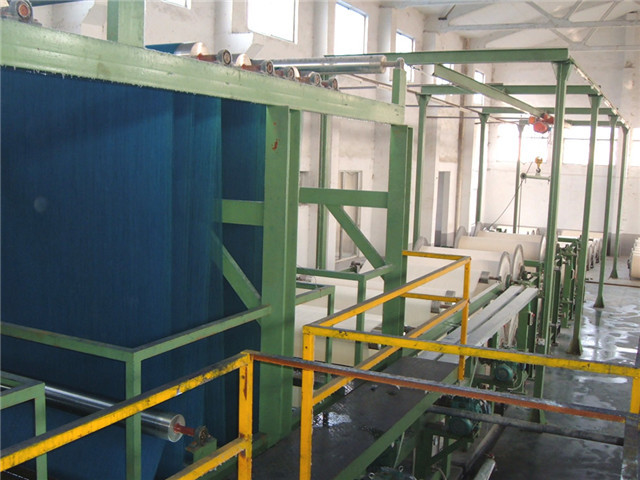 Mainly produces denim, ring spun to bamboo denim, stretch denim fabric, blended, tencel, color, coating, printing, jacquard, fake knitting, every play, such as functional denim.